A professionally produced video can help show your potential customers why your business stands out from your competition or bring your creative vision to life in a music video. Research shows why a well made video can bring people to your cause or company.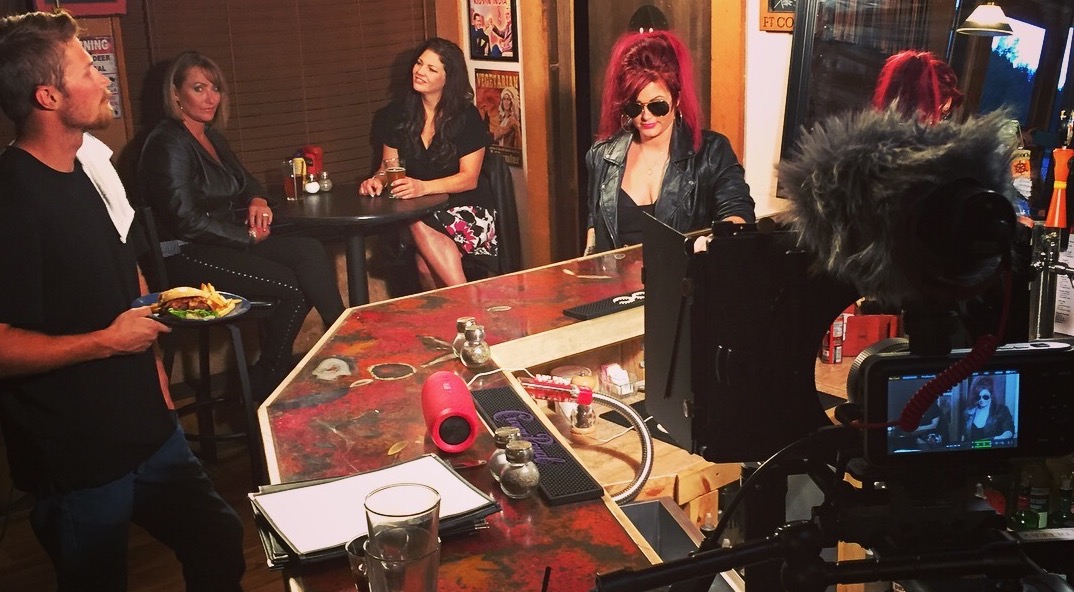 Our clients come from all segments of the creative and business worlds which include an educational company, Elite Cycling team, a former Olympian, a kickboxing entrepreneur and a popular singer/songwriter whose star is on the rise.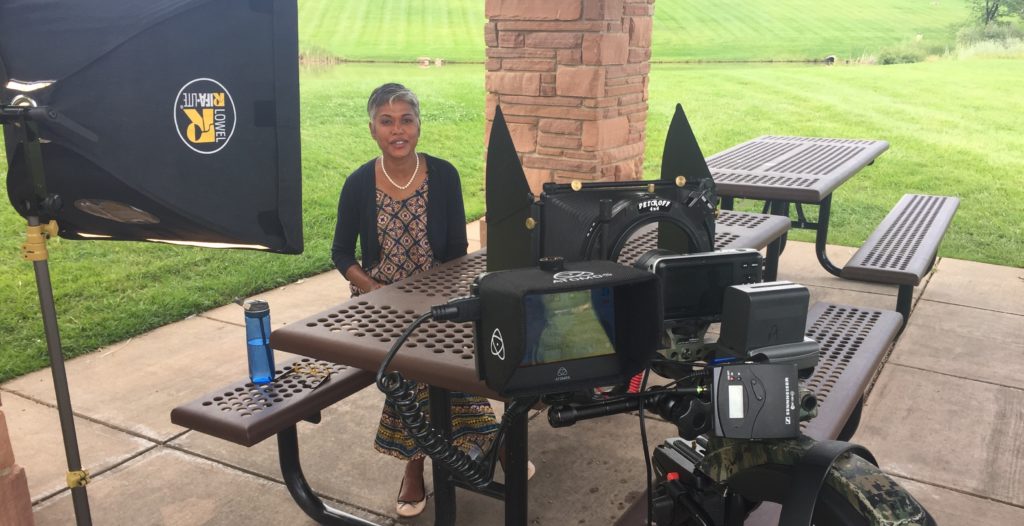 Our creative team can design and produce a video to be shown on everything from a mobile device to the big screen, as we did for our Pedaling Minds short before the LeRide documentary.